Learnattack - the learning platform for efficient learning
Duden Learnattack – a platform for learning after the school bell rings. Approaches learning in the way that kids use media these days. Efficient e-learning using, among others, online videos, interactive exercises and self-tests.
Learnattack supports schoolchildren by preparing them in a targeted manner for tests, final examinations and school leaving examinations or high school graduation. As a video-based opportunity-to-learn, Learnattack fulfills the multimedial demands of "digital natives" and offers them supplemental authentic tests, sample solution methods, step-by-step instructions, interactive exercises and encyclopedia articles to add depth when writing exams and essays. While learning, the kids can autonomously select at which intensity level they wish to prepare – and this can be individually chosen for each available time period.
Flexible subscription model and payment solutions
The various subscription models and payment options are selected via the integrated Payone as the payment system and Billwerk for the subscription management. Payment data of Learnattack customers is transferred only to the payment provider, which is then saved in encrypted form. Furthermore, this form of subscription management permits a high degree of flexibility for sales-related options, such as discount actions. In order to test and ensure functionality, the order process is automatically tested several times per day.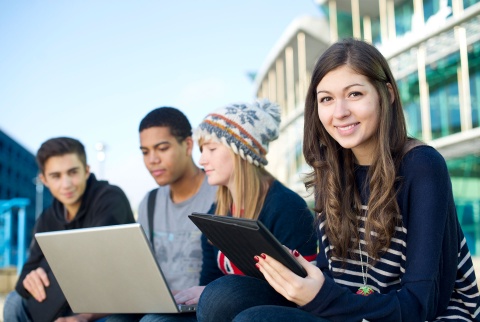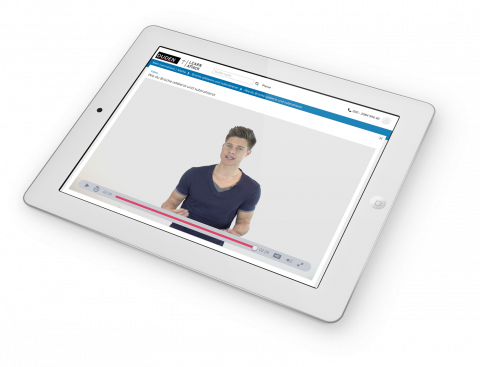 Architecture
From the technological perspective, the use of Drupal avails Learnattack with a powerful and future-proof content management system and framework that also gives the editors to flexibly maintain a very large number of assets and contents. The connection of the e-mail system via Drupal module is an important building blocking for the company's marketing automation measures. The linked e-commerce systems used for payments and subscription management guarantee high security standards.
Solution
E-learning platform as a subscription service
Content managament
Comprehensive set of editing tools for asset, media and content management
Technology
The central Drupal application with multifarious extensions and interfaces for marketing automation, e-mail marketing and payment