The digitalization and its associated change processes have penetrated into almost all areas and levels of the economy and society. Companies are thinking about how they communicate and interact, about the degree to which the borders between products, benefits and service offers are to be redefined, and whether they should specialize more on a product or rather on a service: Everything is thereby intertwined with the question of how new business models and innovative business processes can be used to add value and exploit the opportunities presented by digital technologies. 
No matter where you look, technology is an ubiquitous component of the change process. Technology is simultaneously both the subject and the goal – the cause and the result of the change.
UEBERBIT has been involved for years with this change process. After all, technology is in our DNA. With our experience and our technological expertise that reaches down to the WWW's foundations, we are able to advise companies strategically and conceptually and help them find their way in the digital transformation. We also support companies operatively on an on-going basis.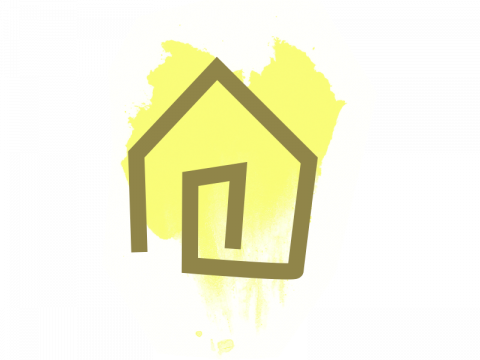 Yellow House of Change
The digital transformation is a reason for us to think about your value creation together with you. Take advantage of our many years of technology expertise and let us advise you in our Yellow House of Change: in the form of workshops on your specific questions or as a companion to your digital transformation process. Whether it is a matter of finding suitable framework conditions for the digitisation measures or formulating a future IT roadmap after an appropriate stocktaking - experts with many years of experience are always at your disposal to find a future-proof and viable solution approach for your specific requirements.