Smart training management
This high-performance training management system improves the international service competence of MTU. The business application enables transparent data maintenance and reliable reporting internally.
MTU Friedrichshafen GmbH is a brand belonging to Rolls-Royce Power Systems AG and is a global leader in the supply of diesel engines and complete drive systems. At 20 training centers, the customer service technicians and service specialists from its 1,200 international sales & service partners as well as representatives of end customers are expertly trained. In this way, it is guaranteed that its engines and systems are properly handled and that operations run efficiently. MTU coordinates the planning and booking of continuing vocational education measures in the intranet and extranet.
Central application for international usage
The training management application supports MTU during the planning of offered courses and the processing of bookings. The technical basis is the .NET software platform as well as a Microsoft SQL Server database. Besides a clever user guidance concept, the planning system and booking module were also equipped with numerous functions to facilitate data entry, validation and evaluation.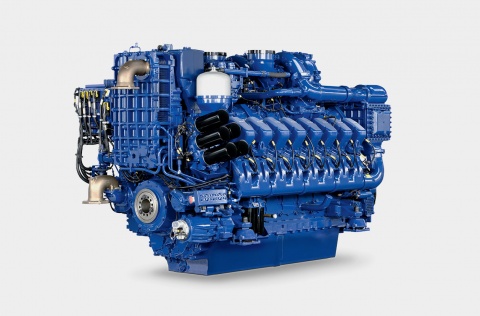 Organization platform with high usability
The application allows simple booking of trainers and training-relevant engines, simulators and rooms as well as enabling creation of participation certificates. Moreover its users – trainers and managers of the training centers – can work with waiting lists and various views of the central calendar module. Via the in-place editor, master data can be processed simultaneously with the workflow running.
Solution
Central planning and booking system for 20 international training centers
Technology
Web-based software solution in the Microsoft environment
Workflows
Optimized workflows and UX processes during the planning and realization of training sessions