Switch to Google Analytics 4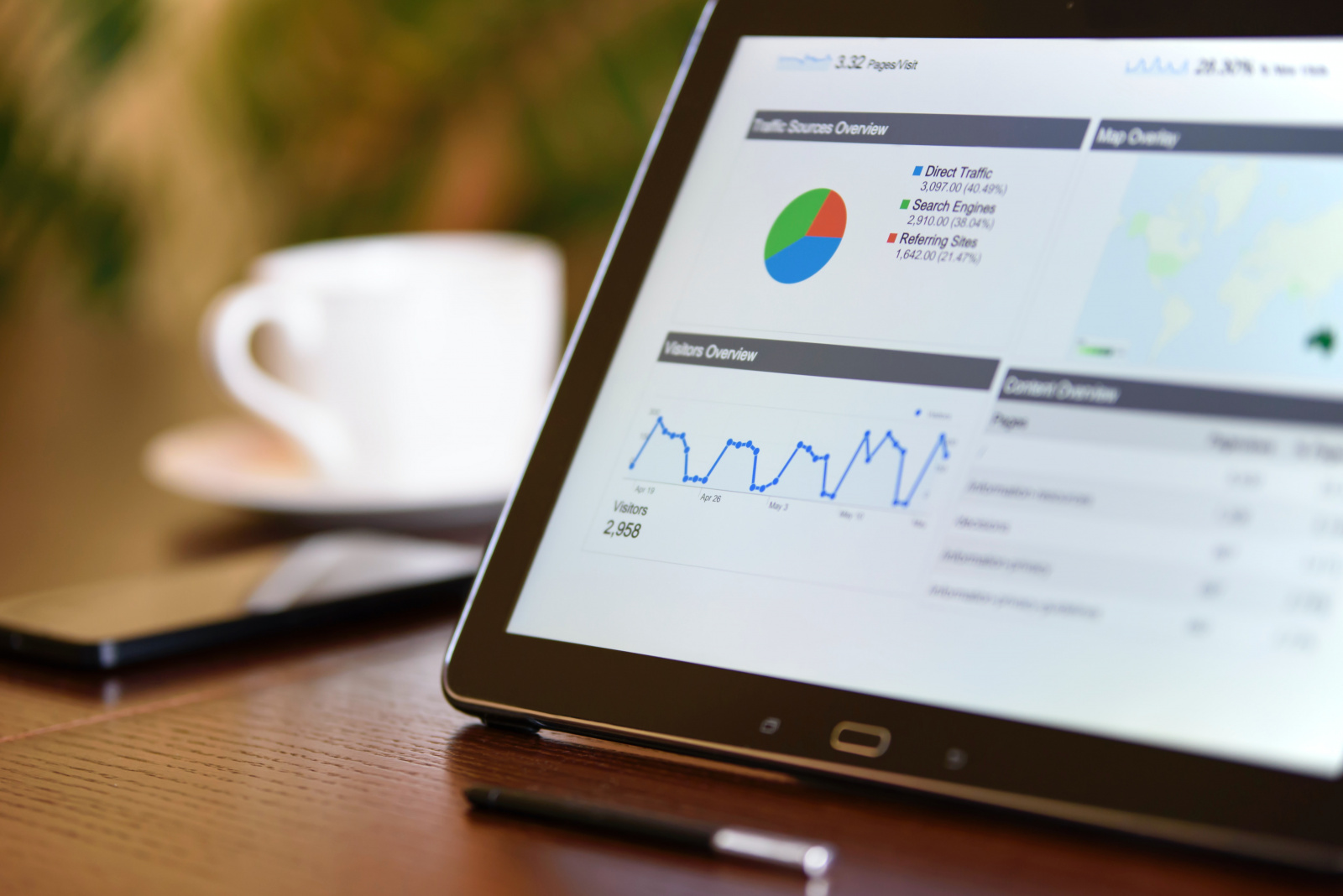 The web analytics tool Google Analytics has been part of the tracking standard for many websites for years. However, the tried and tested Universal Analytics is now being replaced by Google Analytics 4. As Google has announced, data collection via Universal Analytics will be discontinued on July 1, 2023 - access to the legacy data will still be possible until the end of 2023. So from the middle of next year, there will only be the new system. But what are the differences? And what needs to be considered when switching to Google Analytics 4? 
New features of Google Analytics 4  
In addition to a new user interface, one of the fundamental changes between the two versions is the switch from hit-based to event-based measurement, which promises a stronger user focus. In this context, there are also some preset events that are measured by default. Individual events can, as before, be created via the Google Tag Manager. In addition, cross-platform measurement of data between website and app is possible. Another advantage is that the data in standard reports is actually collected and not calculated from samples, as was previously the case with Universal Analytics. The data basis in Google Analytics 4 is thus more accurate.
Rethink the tracking concept 
Since the data basis and the attribution of the data change, the measured values from Google Analytics 4 are difficult to compare with those from Universal Analytics. Existing dashboards can therefore not be linked 1:1 with the new system. For this reason, the changeover should be used as an opportunity to rethink existing tracking. In the process, a concept should be created that is as goal-oriented and clear as possible and that focuses on the most important KPIs. Unnecessary data that makes it difficult to focus on the essentials should be minimized. 
Google Analytics 4 integration process
Setting up Google Analytics 4 can be done via Google Tag Manager or by integrating it directly into the code. To avoid possible data loss, it is recommended to run both systems in parallel at first. In addition, this allows you to continue working with the existing database while you familiarize yourself with Google Analytics 4. Unfortunately, it is not possible to import data from Universal Analytics into Google Analytics 4. This means that one should install the new system as early as possible in order to be able to collect the data over a longer period of time and compare and optimize it with the previous tracking. Before access to legacy data in Universal Analytics is discontinued at the end of 2023, data retention arrangements should be made. In addition to the integration of Google Analytics 4, various data filters (e.g., exclusion of internal IP addresses) must be set up, existing events must be redeposited in Google Tag Manager, and linked dashboards must be adapted. Also important: The adaptation of the privacy policy and the Consent Management Platform must not be forgotten!
Swith to an alternative web analytics tool
Instead of switching to Google Analytics 4, the changeover can also be used as an opportunity to consider using a different web analytics tool. Especially since Google is repeatedly criticized by data protectionists, it can make sense to switch to a more privacy-compliant alternative, such as Matomo or Etracker.
Summary 
Since the existing tracking via Universal Analytics will only be available until July 1, 2023, there is no way around dealing with Google Analytics 4 or an alternative. In order to be able to collect data in a new system for as long as possible and to familiarize yourself with new measurement values, we recommend dealing with this topic promptly. We are happy to support our customers in the changeover from Google Analytics and the development of a suitable tracking concept.