Friedrich Verlag launches school podcast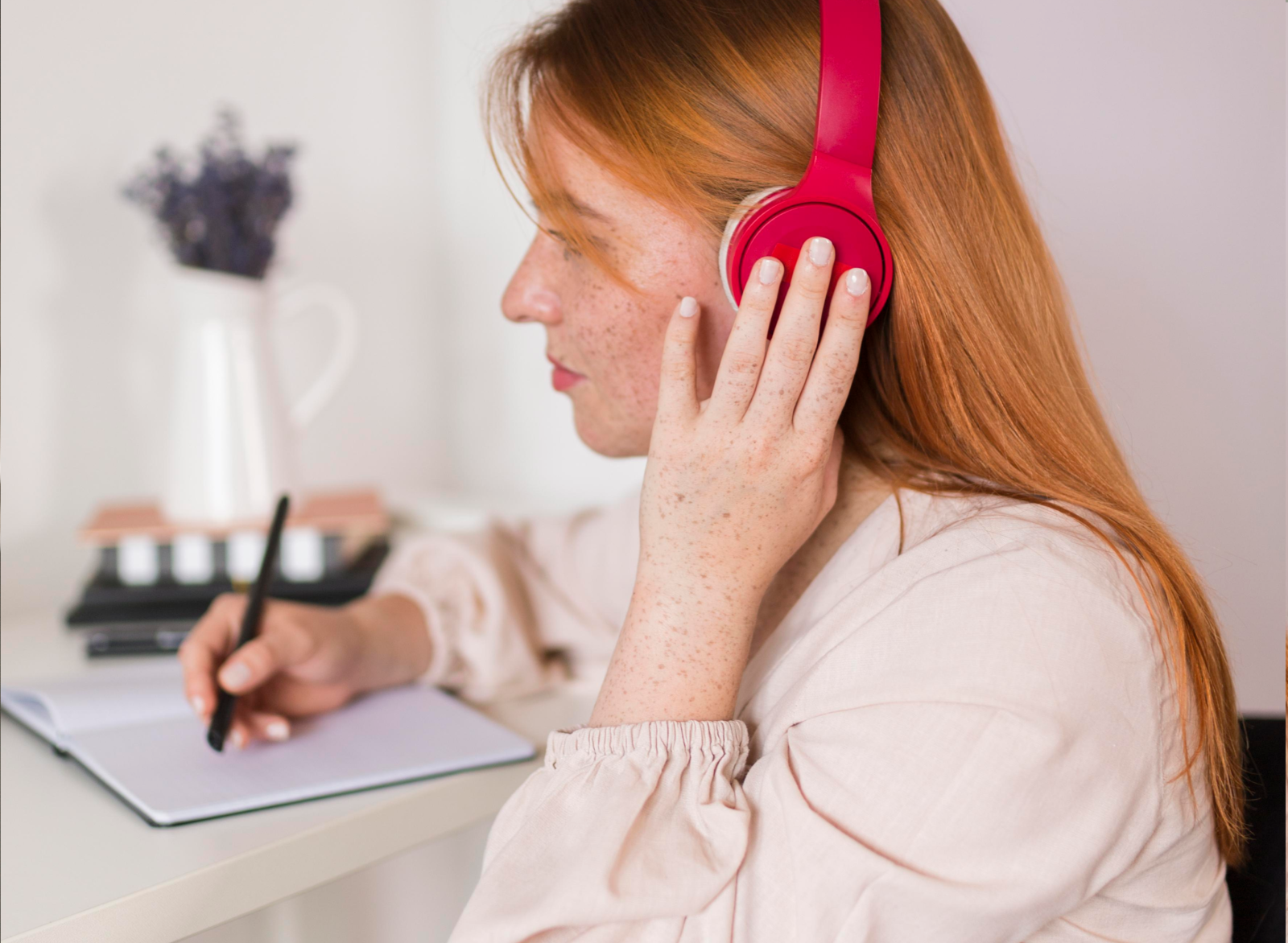 For decades, Friedrich Verlag has been one of the most important addresses in Germany for specialist educational publications. Now the company, which is part of the Klett Group, has expanded its offering with a new medium: A podcast helps teachers prepare their lessons and deepen knowledge. As a digital agency, we integrated the audio service into the publisher's existing offering.
Friedrich Verlag offers teachers in particular journals and books for everyday teaching in all grades and subjects. The Friedrich+ platform provides materials for teachers and trainee teachers on a subscription basis. As a premium service, the podcast "Einfach unterrichten" ("Simply Teach") with the topics of the specialist magazines is now also available.
We implemented the podcast service in the TYPO3 backend of Friedrich Verlag and implemented the authorization concept for the various subscription models. We integrated the Podlove Web Player into the frontend for the individual podcast episodes, including show notes.
To the website of Friedrich Verlag