Marketplace commerce: UEBERBIT is a Mirakl partner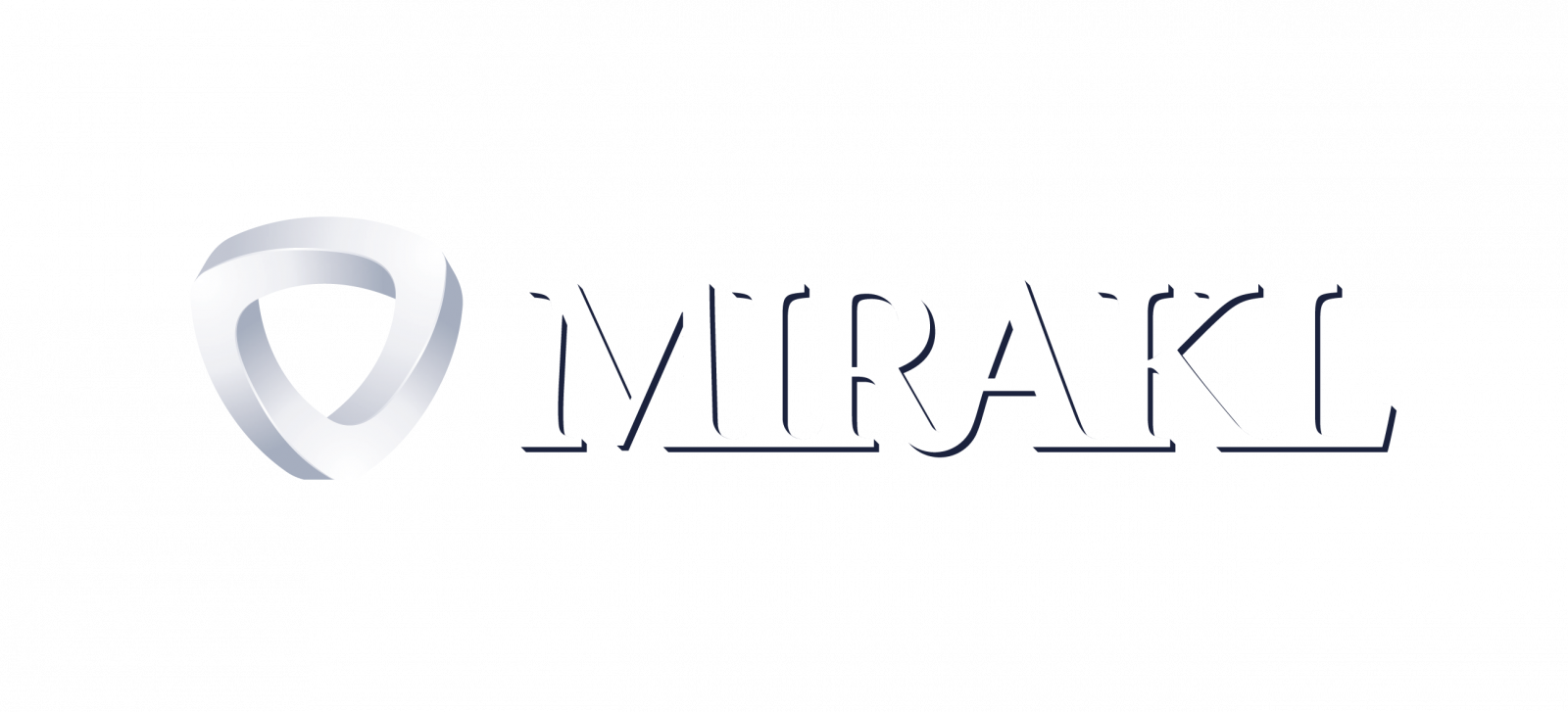 Online marketplaces based upon the standard model of the "giants" like eBay, Rakuten, Amazon, etc. form attractive sales channels both for B2C business as well as  B2B business: They quickly provide a vast, even international reach and thus exploit sales potential to a wide array of industries while the marketplace operators once again profit from a comprehensive product and/or service offering. As one of the leading global providers of marketplace solutions, Mirakl enables the set-up and operation of successful commercial networks on online platforms. Effective immediately, we will be cooperating with Mirakl in the capacity of service partner.
Mirakl is a French company which has grown quickly and steadily since its founding in 2012 and operates branches in Great Britain, Germany and the USA. Its clients include Best Buy Canada, Carrefour, Condé Nast, Conrad, Galeries Lafayette and Halfords. The modularly-structured Mirakl platform can be integrated as a SaaS solution via its highly-available APIs into a wide array of e-commerce systems.
Within the parameters of our partnership with Mirakl, we will be supporting our collective client as it integrates the marketplace solution into its e-commerce systems and, in this manner, as it profitably implements its cross- and/or omni-channel strategy.