Intranet budget of Aristo Pharma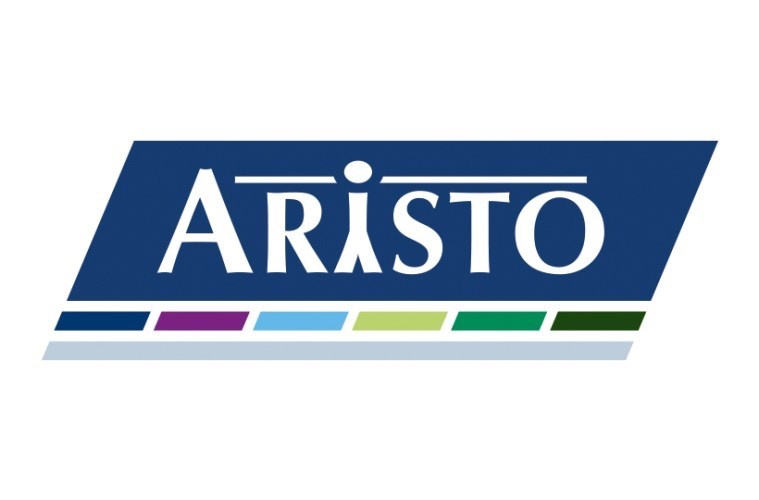 Aristo Pharma GmbH has commissioned us with the conception, design and implementation of its new Intranet. The company's new communication and collaboration platform upon the basis of the Drupal content management framework will become operational in the middle of the year.
Aristo Pharma was formed ten years ago through the merger of various companies. Since then, the pharmaceuticals company with its headquarters in Berlin has been growing. Via the new Intranet, the approx. 1,200 employees will be better networked throughout Europe and be able to cooperate more efficiently. Aristo Pharma is thus creating the basis for an internal cultural transformation and taking an important step during the digitalization.