New chapter in the cooperation with Heidelberg Materials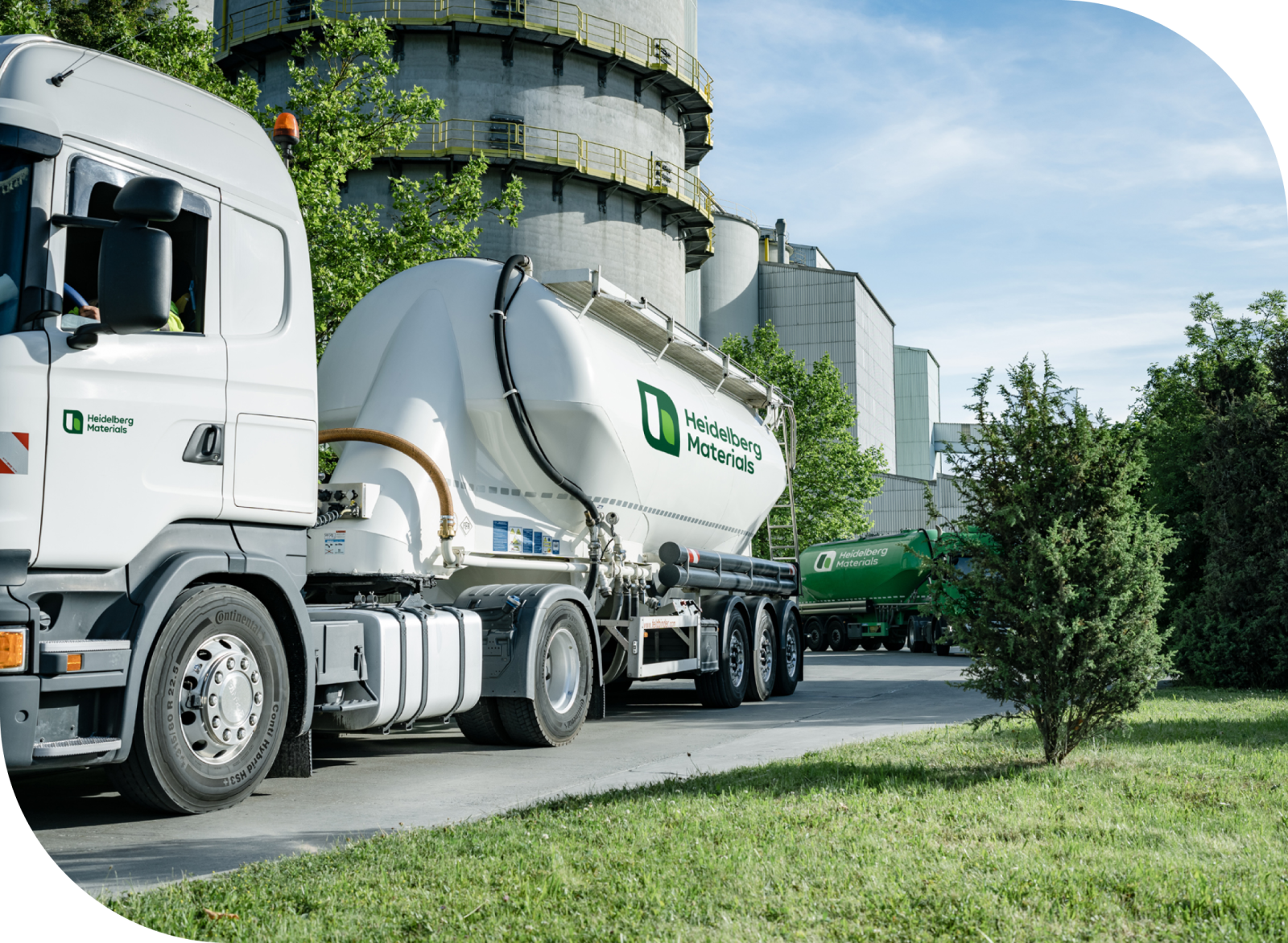 Heidelberg Materials (formerly HeidelbergCement) is making its Drupal website fit for the future together with us as a digital agency: In the year of its 150th anniversary, the globally active manufacturer of building materials and solutions wants to prepare its web presence technologically for future challenges and optimise its performance. For this purpose, the listed group commissioned us with a comprehensive audit of its IT structures and processes. In addition, we will continuously develop the global platform.
The upcoming steps should ensure that user requirements are met in the long term and that corporate goals are achieved. A particular concern is the acceptance of the content management system (Drupal 9) by the total of about 300 editors of the country pages. Currently, more than 100 domains are set up on the platform. In the coming months, we will test the complete functionality and derive measures for optimisation.
(Image: Heidelberg Materials)