25 years of individual solutions for successful digitization projects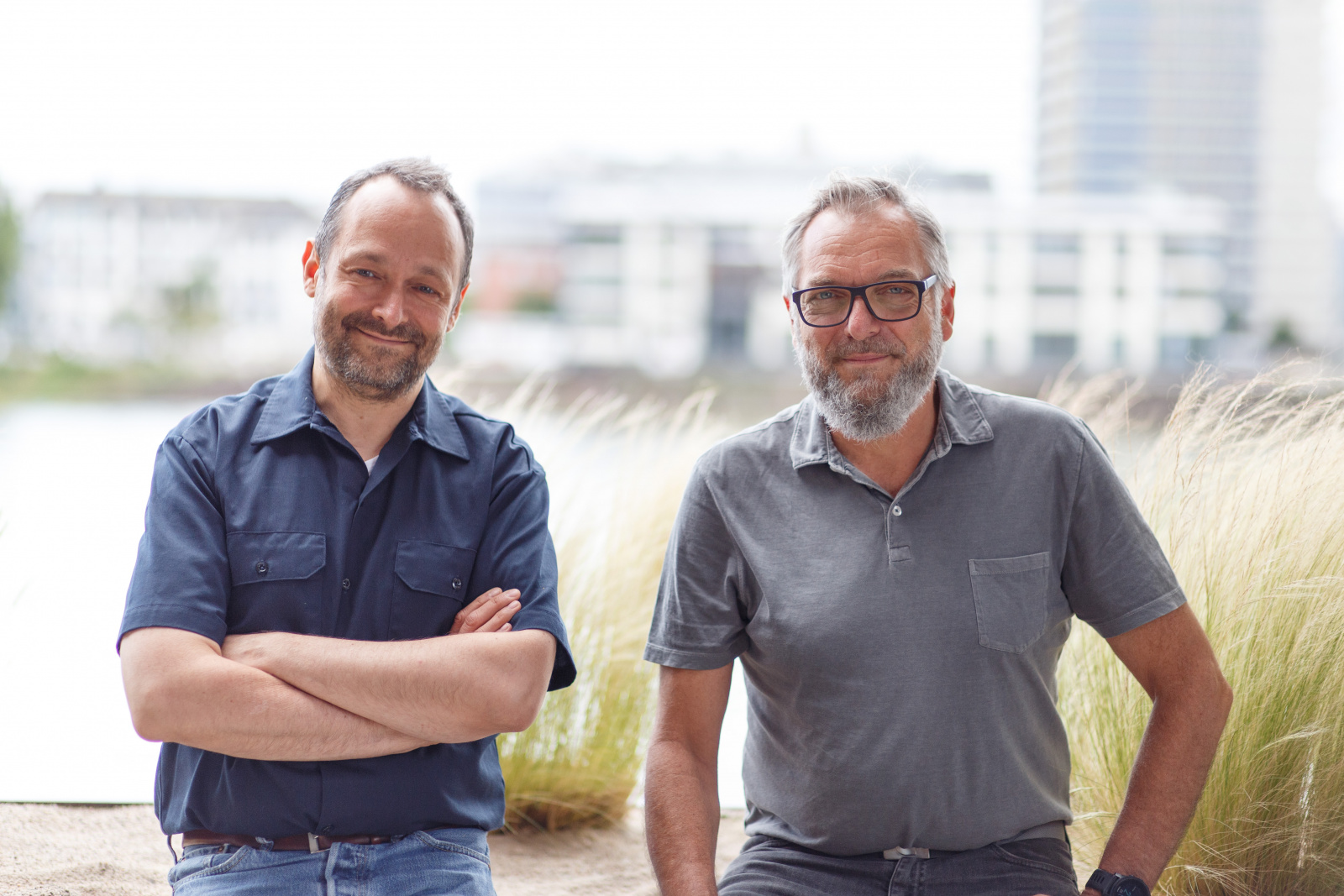 We are celebrating our 25th birthday: Founded on July 15, 1996 by Daniel Bönisch and Dr. Boris Stepanow in Mannheim, our company is now one of the top 100 digital agencies in Germany. Our client list includes organizations from various industries throughout Germany, including many global players from the B2B sector.
Daniel Bönisch and Dr. Boris Stepanow still lead the technology and consulting company UEBERBIT today. Due to our continuous growth, we changed our location within Mannheim several times. Since 2013, our company headquarters is located in a renovated grain silo on the banks of the Rhine. In addition, we operate an office in Stralsund.
The two focal points technology and user experience/design make us specialists for user-friendly individual solutions. We design corporate websites, social intranets, e-commerce solutions and custom applications according to the principle of user-centered design. In this way, we ensure that they meet the requirements of future users in the long term. We use modern web technologies as a basis to integrate applications smoothly even in technically complex environments.
You can find examples of our individual solutions on our website https://www.ueberbit.de/en/success-stories.