International platform of tremco illbruck
The extensive product palette of tremco illbruck with its four brands is presented in the Web in 18 languages and bundled on a website with innovative product information management.
With 1,100 employees at 25 work sites throughout Europe, Africa and the Middle East, the tremco illbruck Group belongs to the world-leading RPM International Inc. Under the umbrella brand of tremco illbruck, the multinational company produces and distributes specialty coatings, sealants and adhesives under the industrial brands illbruck, TREMCO, Nullifire and Pactan. In order to meet the specific requirements of its target groups – in particular, building-material dealers, architects and tradesmen – the company communicates via its international Internet presence.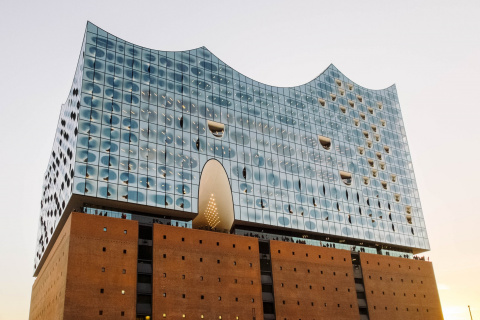 Solutions for a wide range of applications
Scarcely anyone would make the connection between the typical acoustics of Hamburg's Elbe Philharmonic Hall with the subject of waterproof joint sealing. However, actually being there will reveal a very essential detail: the so-called "white skin" of the Great Concert Hall uses approximately 10,000 individually milled drywall plates to disperse sound waves to all seats in the house – which would otherwise not be possible without perfect sealing of the joints. tremco illbruck made its contribution in this regard by providing an optimal sealing solution for the total of 15 kilometers of joints.
Not all usage scenarios for tremco illbruck products are so spectacular, but they certainly are diverse. Visitors to the new website can access the comprehensive spectrum of products by selecting product solutions for sealing and insulating buildings. Moreover, guests on the website may also research through all the pages using the search function with its filters and thereby rapidly find just the right product suggestions. Case studies and expert pages additionally offer know-how and practical tips.
Internationally customized customer approaches
Our project team implemented the Web presence on the basis of the TYPO3 content management system. The full web page content is entirely available in German, English, French and Dutch, and compact versions are published in the other 14 languages.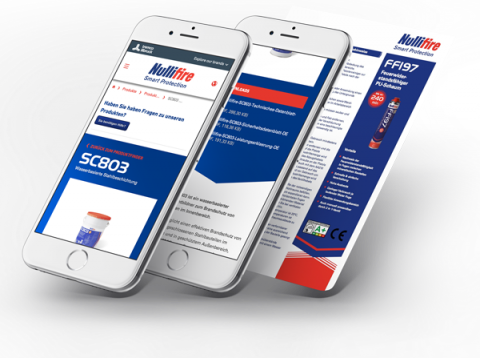 Using a product database developed as a TYPO3 extension, the employees of tremco illbruck maintain country-localized content in the respective national language and carry out online marketing measures flexibly and efficient. The central Product Information Management (PIM) system additionally enables them to automatically generate product data sheets in PDF format and in print quality.
We also support our customers along every step of their projects inasfar as search engine optimization (SEO).
Solution
International corporate portal for four brands
Technology
TYPO3 content management system
PIM
Central medium-neutral product information management system facilitating cross-media preparation for web and PDF printing purposes